This Friday at 8am MEZwe will introduce you a new Perfect Choice set
Perfect Choice "Mikazuki" by Hand Knit Life
will be released on 15 January 2021 and we offer you the matching wool.
From 2 skeins of Schwefel in Pure and 1 skein of 82 Pb in Pure
or 2 skeins of Olio Vergine in Pure and 1 skein of Schwefel in Pure
you can knit this beautiful 2 coloured shawl from Hand Knit Life.
Of course, there are no limits to other colour combinations.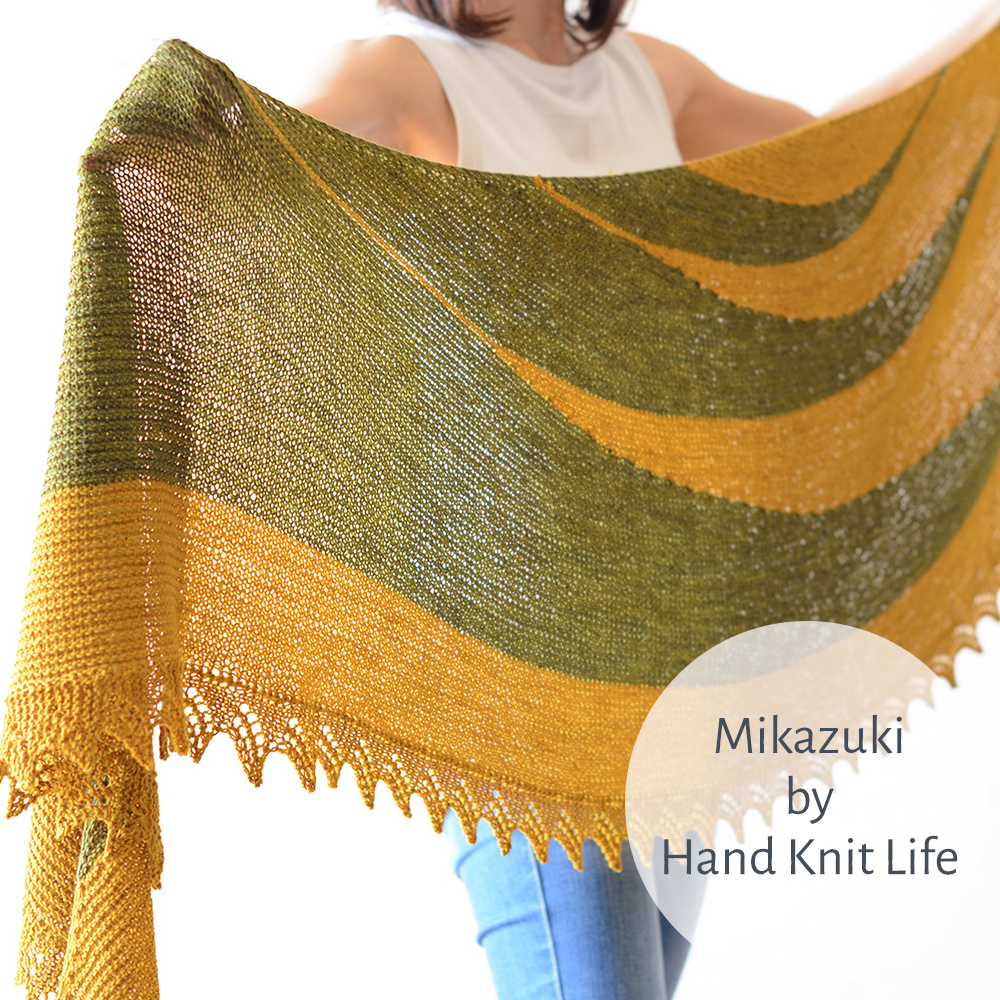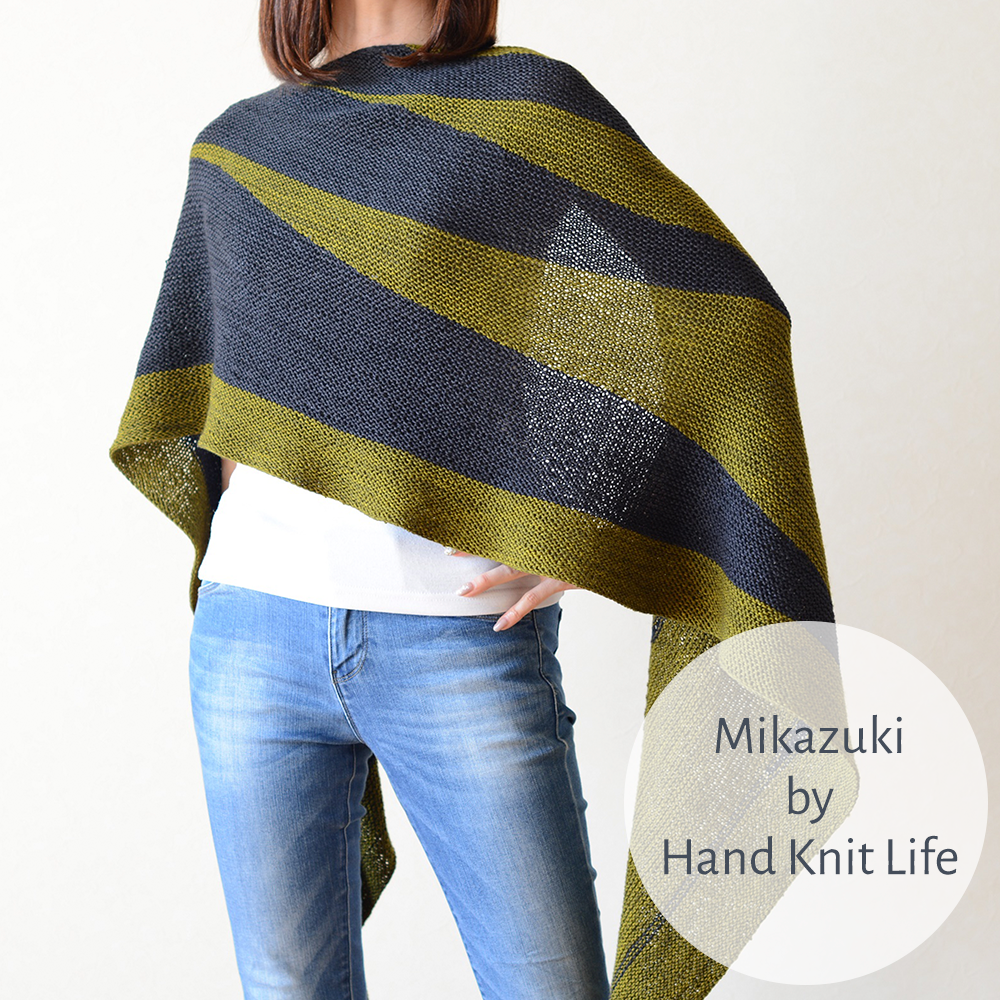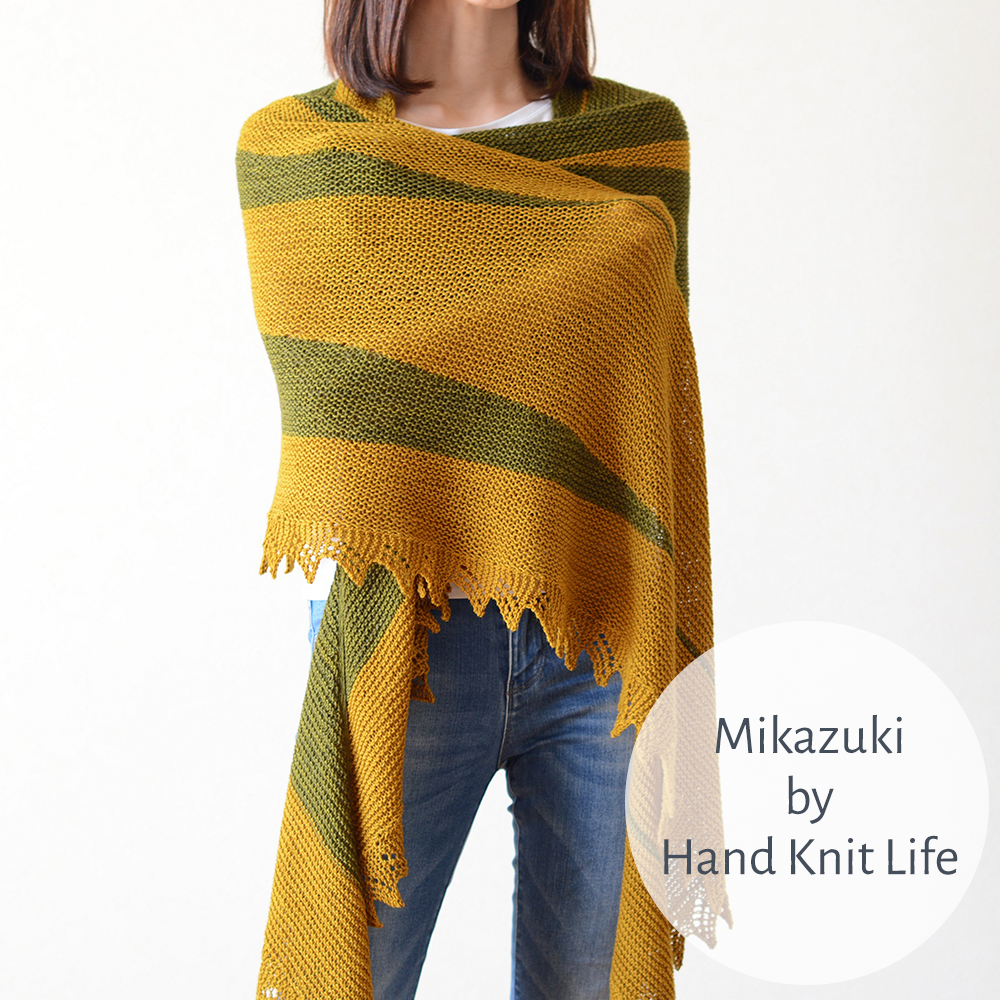 More of Hand Knit Life at Ravelry
We also have 4 more popular colours for you!
As always Friday 8am only in our online shop
Zimtapfel Männerbunt
Ruby Thursday Neptun (regular)