Colour combination of the week

Zipping up my boots
Which skeins fits to these colour wonder?
Lila Ludmilla Wasabi Sabrina Sternschnuppe so long kitty

HARMONISTAS
get inspired!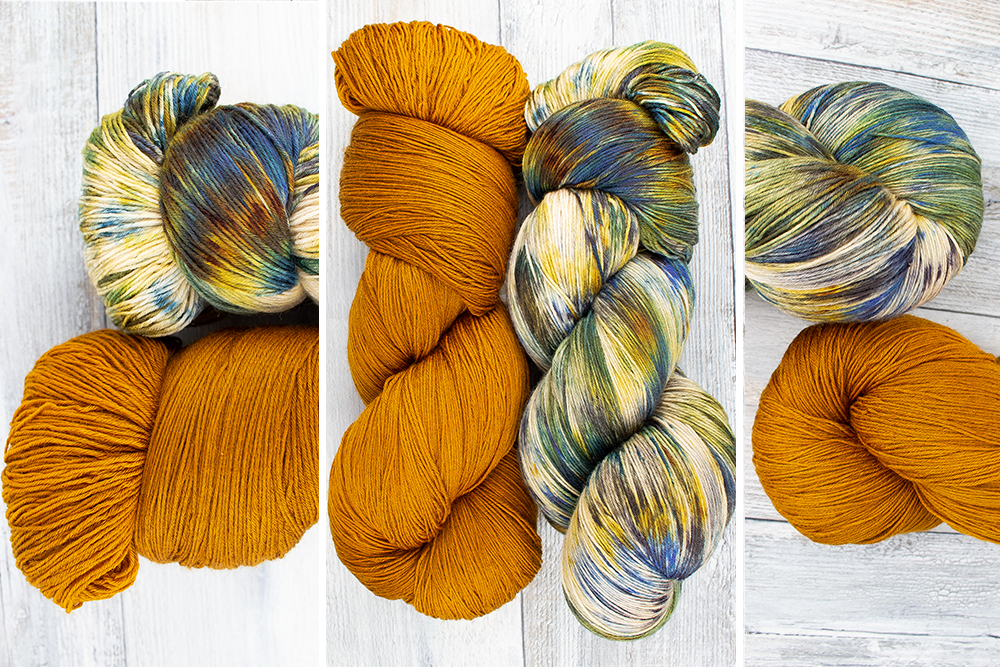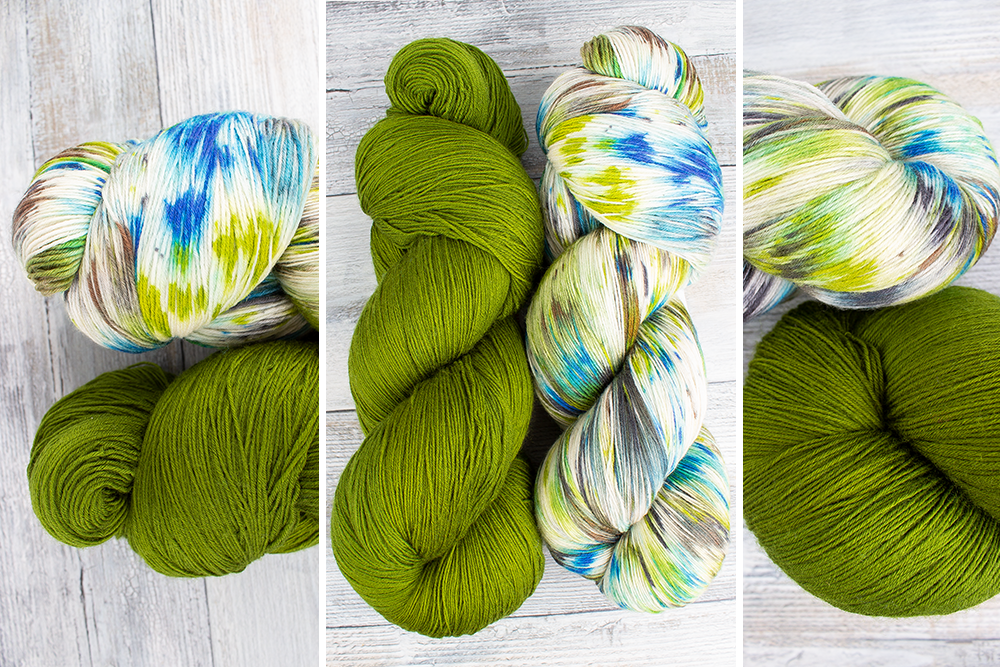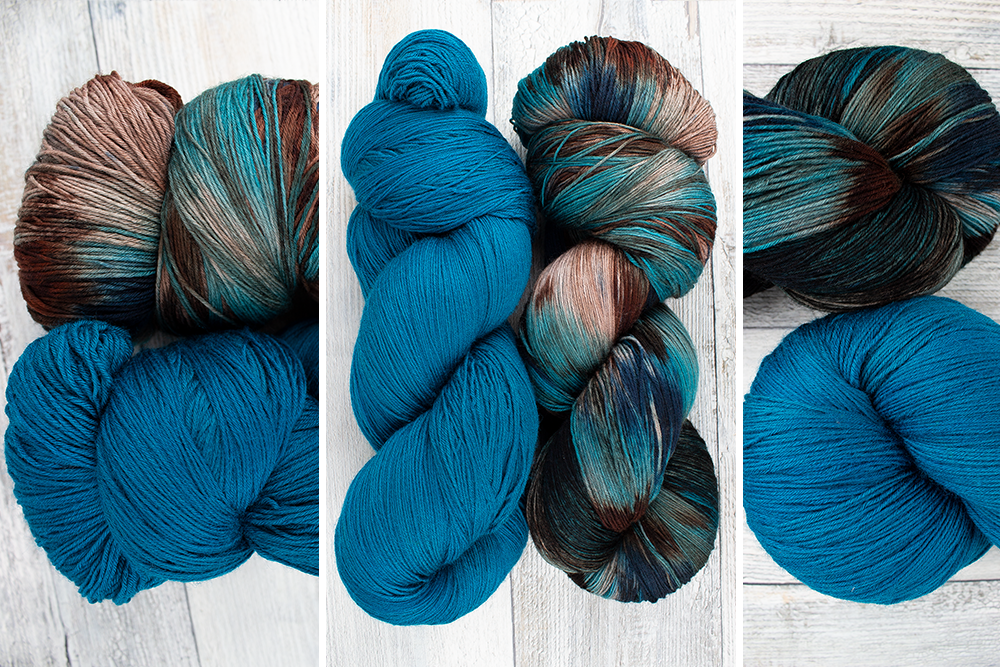 Jeton & Harmonista 21 Mistelzweig & Harmonista 39 Neptun & Harmonista 20
Nr. 72 Nr. 67 Nr. 88
Nr. 84 Nr. 89 Nr. 27
Nr. 81 Nr. 70 Nr. 71
Nr. 79 Nr. 82 Nr. 86
Nr. 32 Nr. 69 Nr. 77
Nr. 66 Nr. 75 Nr. 78
Nr. 45 Nr. 21 Nr. 51
Nr. 18 Nr. 23 Nr. 48
With our innovative product line, the "Harmonistas" we achieve harmony in the color gradient with occasionally unconventional surprises.
The aim was to interrupt the color gradients, integrate new interesting mixed colors and to prevent not intended pooling.
Thus, our "Harmonistas" present themselves with crazy, unusual and sometimes decent color compositions.
However, no skein is like the other, even though we work with the same color formulation.
So to speak, we introduce to you with every new color a rarity which will never be available the same way – a hallmark of hand dyeing!

This means, our photos give you an impression of the color scheme for your orientation and inspiration.
Have fun with knitting our Harmonistas!