Get ready!
On Friday, January 10th, we have again available colors and beautiful birdies for you.
In addition, you can purchase our "Nobody is perfect" (slightly underweight skeins) at the old price.
Lace
Klar Lennox
Blend
Sheena Lennox
Pure
Maus jung Nordisch 82 Pb
Dartmoor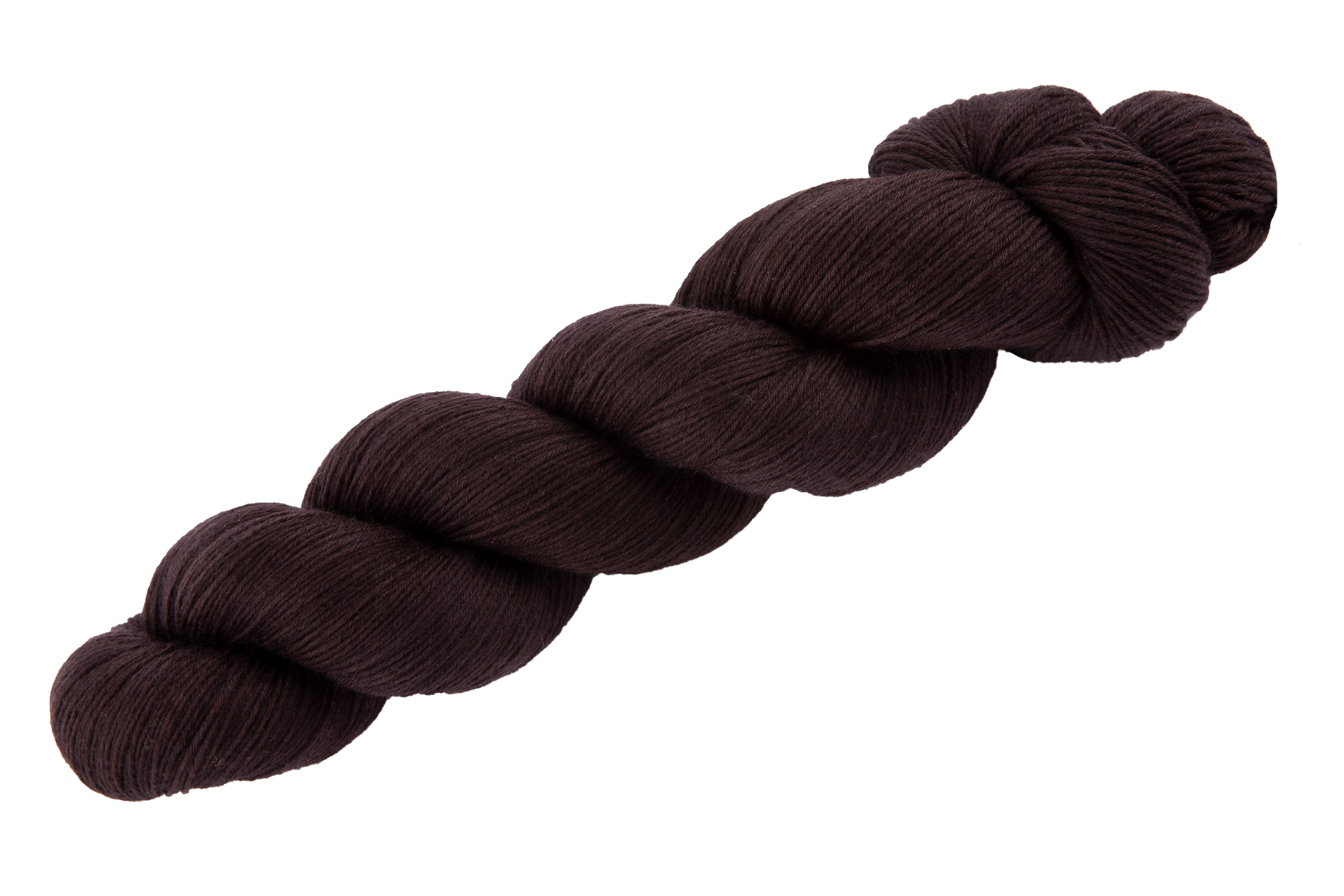 Birdi-Sets:
Miss Marple Mrs. Stone Mr. Stringer
Avatar Bridget Jones Mowgli
Polar Express knit, eat, pray, love
Underweight Blend:
These "Nobody is perfect" skeins only differ slightly from our regular 150 g skeins.

The skeins weigh between 142 g and 149 g.
You can buy the pretty skeins from us at the old price.
Ian Deidre Sheena
Miriel Hailey piórko
Bonnie Prince Charlie